OUR PROMISE; To Provide The Highest Quality With The Most Compatible Prices In The Shortest Delivery Time.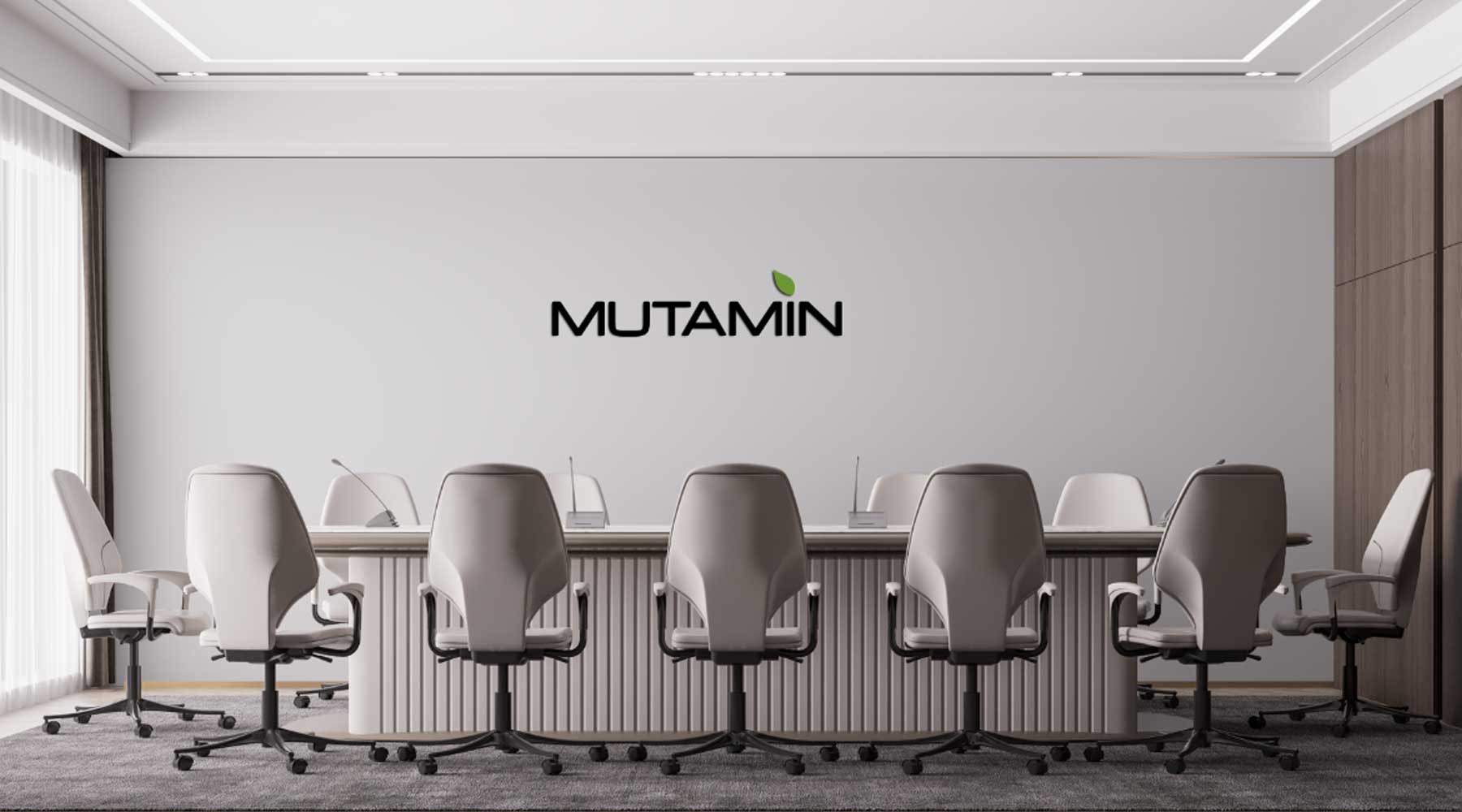 About us
Mutamin is a manufacturer company with Australian shareholders operating in different industries worldwide. Some of the brands and industries operated by Mutamin is Mutamin Aqua Feed (Aquaculture Fish Feed Production For Large Scale Fish Producers) , Mutamin Pet Food (Pet Food and Supplements Production), Unisteril by Mutamin (Disinfectant and Antibacterial Sterilization HOCL Production), Quick Test Kit by Mutamin (Rapid Test Kits For Human Consumption and Pets), Dermadoll by Mutamin (Cosmetics Mainly Sun Protection and Moisture Creams and Shampoos) Mutamin Health Supplements ( All kind of Vitamins and Dietary Supplements Ranging from Omega-3 to Weight Loss and Body Well-Being Performance)
SAFETY; We have guaranteed analysis procedures in place by ISO Quality Assurance Certificates and GMP Good Manufacturing Processing Standards..
CONTACT US REGARDING ALL YOUR INQUIRIES
We are here to help, Reach Us.
Please fill in the form, our customer representatives will get back to you immediately. Your inquiry will be attended shortly and pass on to the person who is in charge. See the other means to contact us below.
keyboard_arrow_leftPrevious
Nextkeyboard_arrow_right
OUR DEDICATION; We Are Dedicated to Making Premium Quality from start to finish with the World's Best Raw Materials and Latest Technologies.